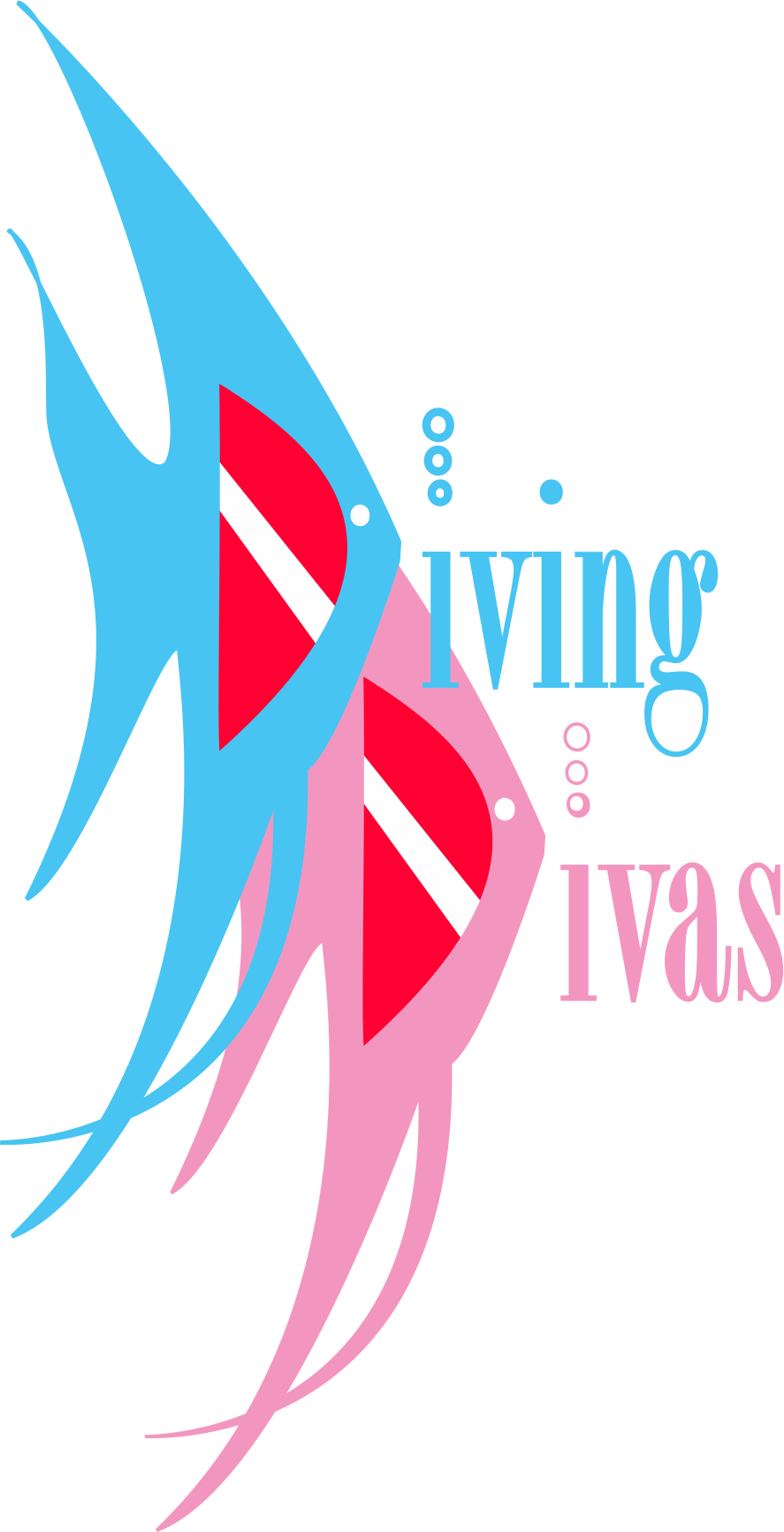 Diving Divas are a group of women dedicated to the finer
things in life: Fun, Shopping, and Elegant Dining
(not necessarily in that order)
Great Duty Free shopping steps away from the hotel. Beautiful day spa with all the amenities a Diva wants and deserves.

And if that isn't enough to entice you Have you been thinking about a new adventure?
Tired of doing the same old things in the same places?
Learn to scuba dive!!!!
It is a lot easier than you might think.
Only two classroom sessions and two swimming pool sessions and you are ready to scuba dive for your PADI open water certification.
For further information please