Dewi Nusantara
November 6-23, 2015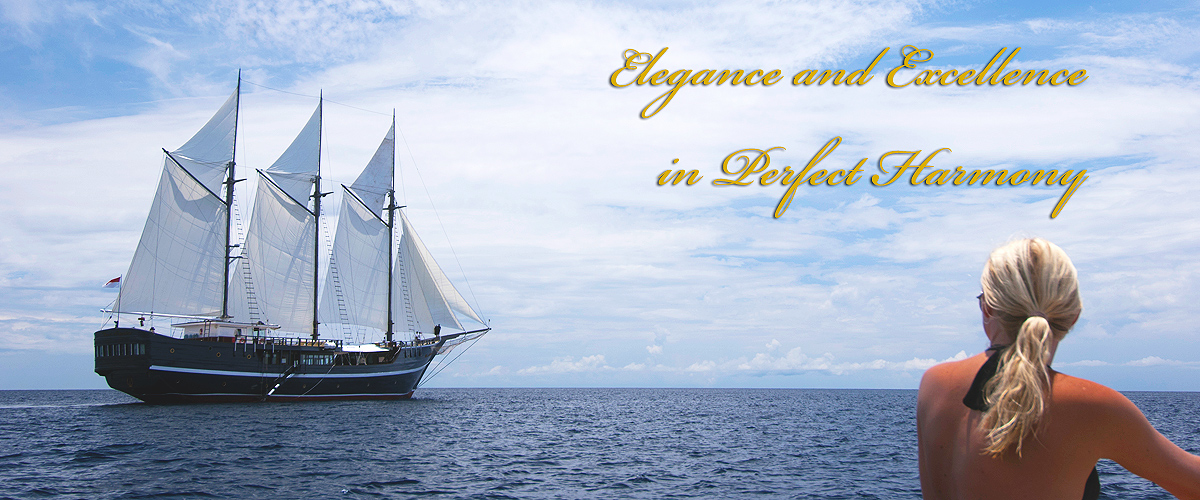 The boat is lovely, check out the cabins

http://www.dewi-nusantara.com/

We meet in Singapore Nov 6 and travel to Manado.

Upon arrival we are taken to Lembeh Resort for 4 nights. We have 8 dives included but the shore diving is unlimited and easy.

You can dive the day we arrive if you like.

http://www.lembehresort.com/ The critter diving here is wonderful. Search You Tube Lembeh for great Muck Diving videos.

On Nov 10 we fly to Sarrong on a very (unfortunately) early departure.

We will be met at the airport and be taken to the Royal Mamberamo Hotel where we can have breakfast and relax in the air conditioned lounge.

We should depart for the boat around noon but the official sailing time is 4:00 PM.

Then our wonderful trip aboard the Dewi Nusantara Nov 10-21.

Finally Nov 21 -22 we conclude our trip at Minahasa being pampered in their relaxing open air spa.

We have not booked any dives here but they are available. http://www.minahasalagoon.com/

The cost for the pre and post trip lodging and transfers is $1774.00 (cash price).

The only other decision you need to make is do you want to dive Eanx at Lembeh, it can be prepaid for $64 for all dives. Or you can pay by the tank when we arrive.

We depart for the airport Nov 23 we travel together until Singapore when we separate for the east and west coast flights.

Please contact me if you wish to be added to the wait list or if you have any questions.